We are the Tri-State's Original RV Dealer, and still #1! At American RV we are honored to have helped nearly 50,000 tri-state families enjoy the RV lifestyle for over 50 years. Each year, over half of the RVs we sell are to repeat customers and customers that were sent by their family and friends. American RV is and has always been family owned and operated in Evansville for over 50 years. We understand that who you buy from is just as important as what you buy.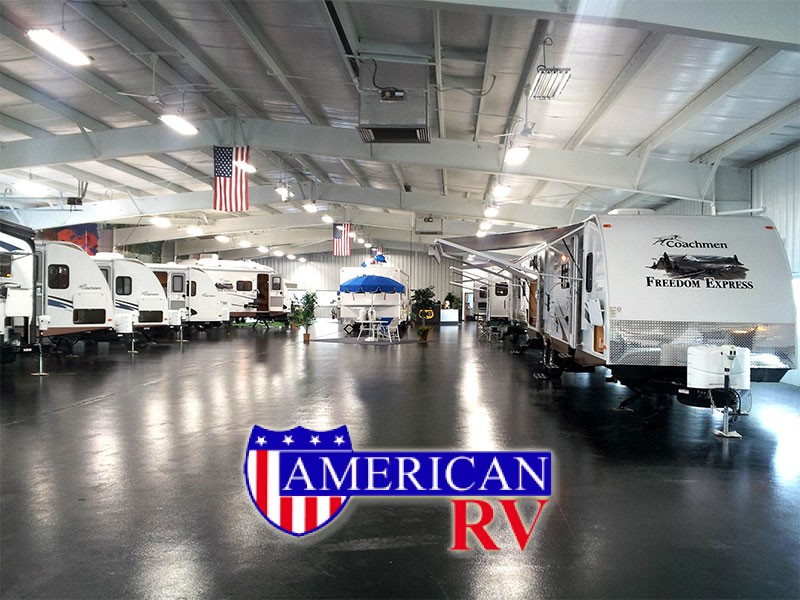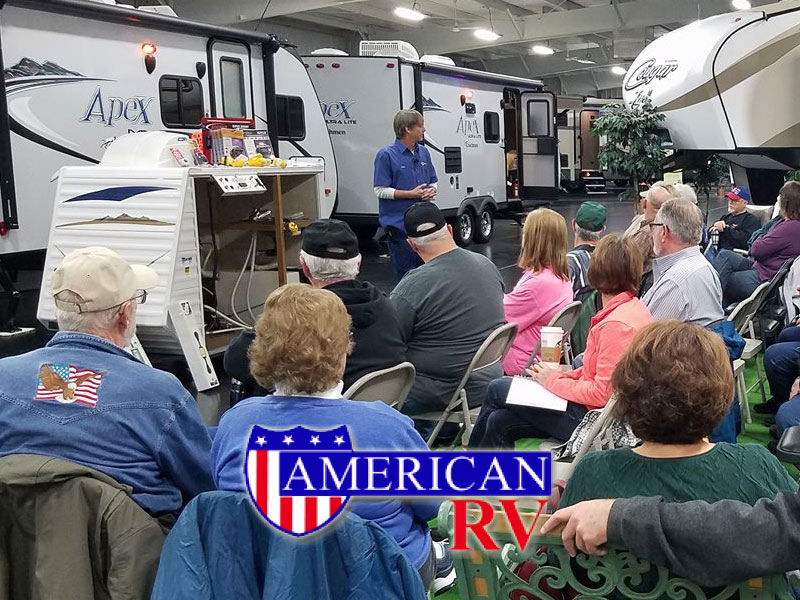 We have a relaxed, non-pushy sales environment, all of our RVs are unlocked, we have NO documentation fees, and NO hidden costs. With so many RV styles to choose from, we understand that you need a quality one-on-one relationship with a knowledgeable salesperson to make sure you get everything your family needs in an RV without spending a penny more than you have to.
At American RV we are fortunate to have the #1 selling travel trailers and the #1 selling fifth wheels in North America. We grew to the size we are by consistently offering the best value for your money. Over the years, we have diligently researched which brands offer the best value, features, construction, and design and become a dealer for those products. Brands that we no longer carry that end up at competitors are there for a reason... we didn't feel they were the best value for our customers. If we don't carry it... it's not worth owning. That's a strong statement, but true.

We have an 18 bay service facility staffed with RVDA Certified Master Technicians to keep your RV ready for the road at all times. We also understand that the best advertising in the world is a very happy customer. Thank you for visiting us today.