Seminars at American RV University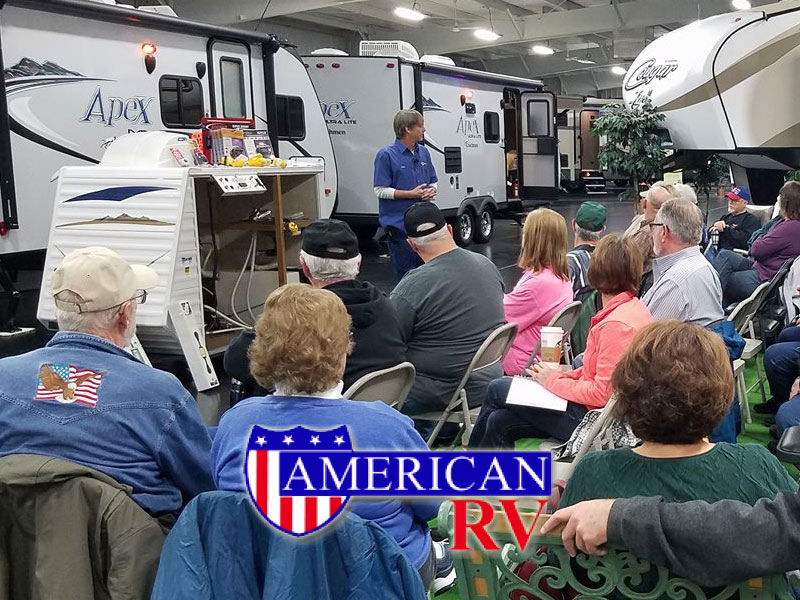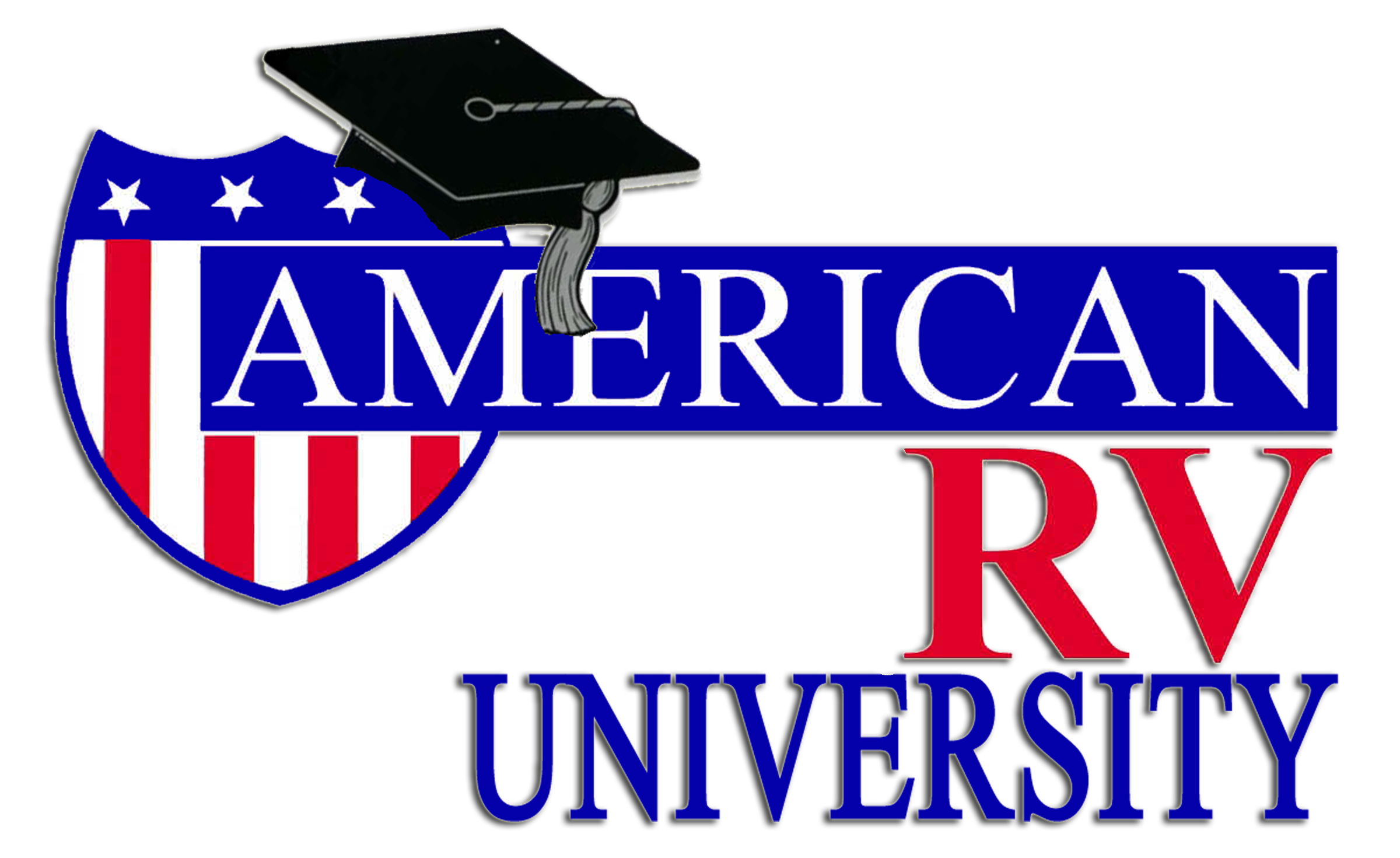 American RV University - A New commitment to education in our community. Our seminars are free and open to the public. Click the seminars below for more information and to register.
Due to the ongoing concern regarding Covid-19, we are limiting in-person attendees to our seminars this year. Pre Registration will be required for all in-person attendees and will close registration when the limit is reached. Attendees must wear a mask while inside the dealership and maintain 6ft distancing at all times. These requirements and cooperation from everyone are vital to ensure we are able to continue our American RV University Seminars throughout the season.
We are offering live streams of our seminars for those who are unable to pre register and for those who would like to attend from the comfort of home. Live streams will be available at seminar times on the following platforms: